Building Magnetometers with Element Six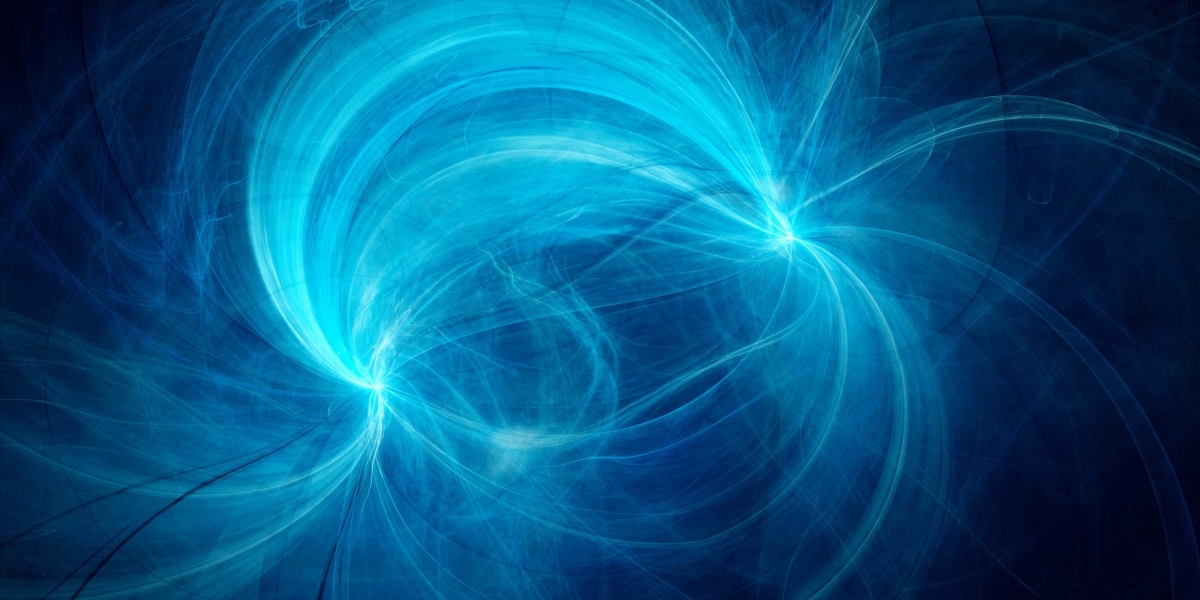 We are building sensitive magnetometers that make use of the quantum spin of nitrogen vacancy centres in diamond. This is a collaboration between NQIT researchers in Warwick and Oxford Universities and Element Six, one of our UK-based industrial partners.
In the first year of NQIT, we built a portable nitrogen vacancy magnetometer from scratch and took it to the Quantum Technology Showcase at the Royal Society in November 2015. The sensitivity of this device beat our milestone goal ahead of schedule. In the coming year, we will reduce the size of our magnetometer by using dedicated, cheaper components, rather than the multi-purpose instrumentation we have used so far. We will also increase the sensitivity by using microwaves to flip the spins of the nitrogen vacancy centres.