Solid State Qubits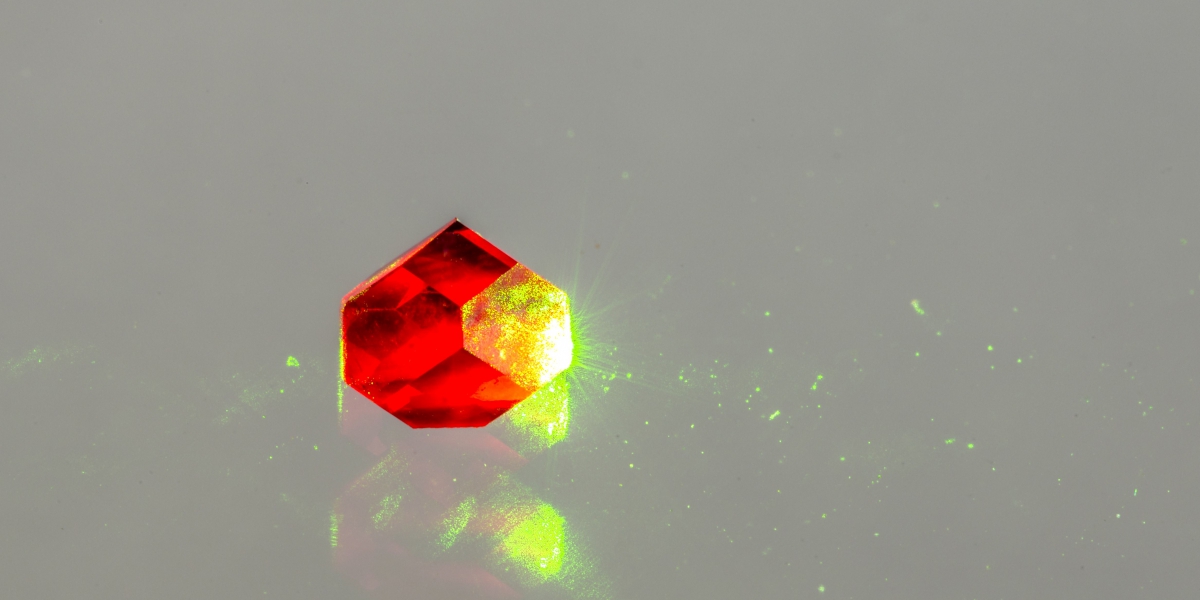 This work covers solid state alternatives to the ion trap nodes at the core of the NQIT approach, which may offer different functionality in a quantum network and possibly alternative routes to a scalable processor. Specifically, our research is looking at colour centres in diamond and superconducting microwave cavities as alternatives to ion traps for the matter processing system within the quantum computing device.
Solid state devices are based on bulk solid materials (the ubiquitous silicon chip is an example) rather than gases or discrete atoms. We are investigating solid state alternatives to the current ion trap node technology, with potential advantages including less exacting optical requirements and faster operations.
This year we have demonstrated deterministic placement of high-quality qubits in diamond using a world-first technique of "writing" them into a diamond surface using a high-power laser. This allows us to optically address an array of identical solid state qubits. Additionally, we have performed coherent laser control of another diamond-based qubit type, and for the first time demonstrated an increase in useful qubit lifetimes by a factor of 100. Finally, we are employing novel optical cavity designs to efficiently extract useful photons from our solid state qubits, for launching into a scalable photonics-based networked processor.