Research Team Leader
Location
University of Strathclyde
Work package
Work Package 3 - Photonic network engineering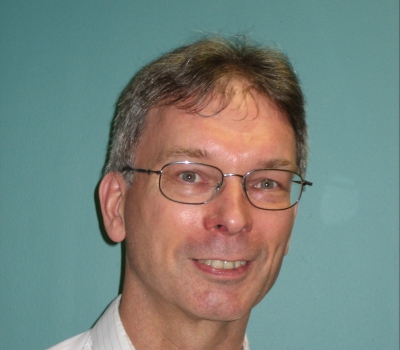 Ian Watson is a Research Team Leader at Strathclyde Institute of Photonics (IoP).
Within NQIT, he is principally involved in microfabrication of diamond materials, as part of his broader role in managing the IoP's cleanroom facility.
His other research interests concern gallium nitride optoelectronic devices, hybrid integration techniques, and novel functional materials, including graphene and inorganic halide perovskites.
He is also a Co-Investigator on QuantIC, one of the other UK Quantum Technology Hubs.