Co-Director for User Engagement
Location
University of Oxford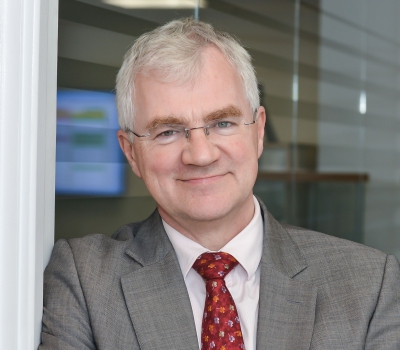 Evert Geurtsen joins NQIT from his role as Head of Licensing and Ventures for the Physical Sciences at Oxford University Innovation (OUI). At OUI, where Evert worked since 2009, he and his team helped founders to start more than 50 new ventures, created the Oxford Startup Incubator and secured licence agreements for many Oxford inventions, software and other research outcomes, latterly also from the Humanities and Social Sciences Divisions.
Prior to Oxford, Evert's career has included new product development roles and directorships at large and medium sized companies in the automotive industry including General Motors and Lotus Engineering. Evert has founded his own ventures and raised investment pioneering the introduction of affordable electric cars.
Evert studied Automotive Engineering in the Netherlands and holds a MBA from Warwick University.