Chair of Nanophysics and Photonics at the University of Southampton
Location
University of Southampton
Work package
Work Package 2 - Atom-photon interfaces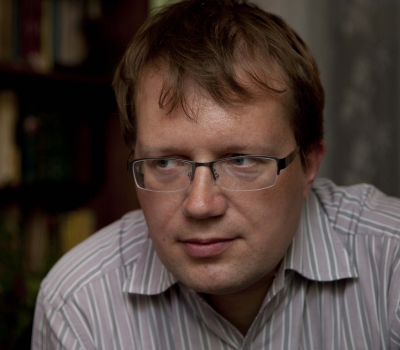 Alexey Kavokin is a Chair of Nanophysics and Photonics at the University of Southampton.
He is an internationally leading theoretical physicist, specialising in the area of exciton-light coupling in semiconductor structures. His most important contributions are in the areas of the Bose-Einstein condensation of exciton-polaritons and polariton lasing, spin-dependent phenomena in semiconductors, photonic crystals and exciton mediated superconductivity.
Within NQIT, Professor Kavokin's group develops ultrafast photonic switches for integration in optical networks.